ABOUT US
Our vision is to become one of the leading suppliers of nano-based materials and solutions for thermal management applications contributing to a sustainable society.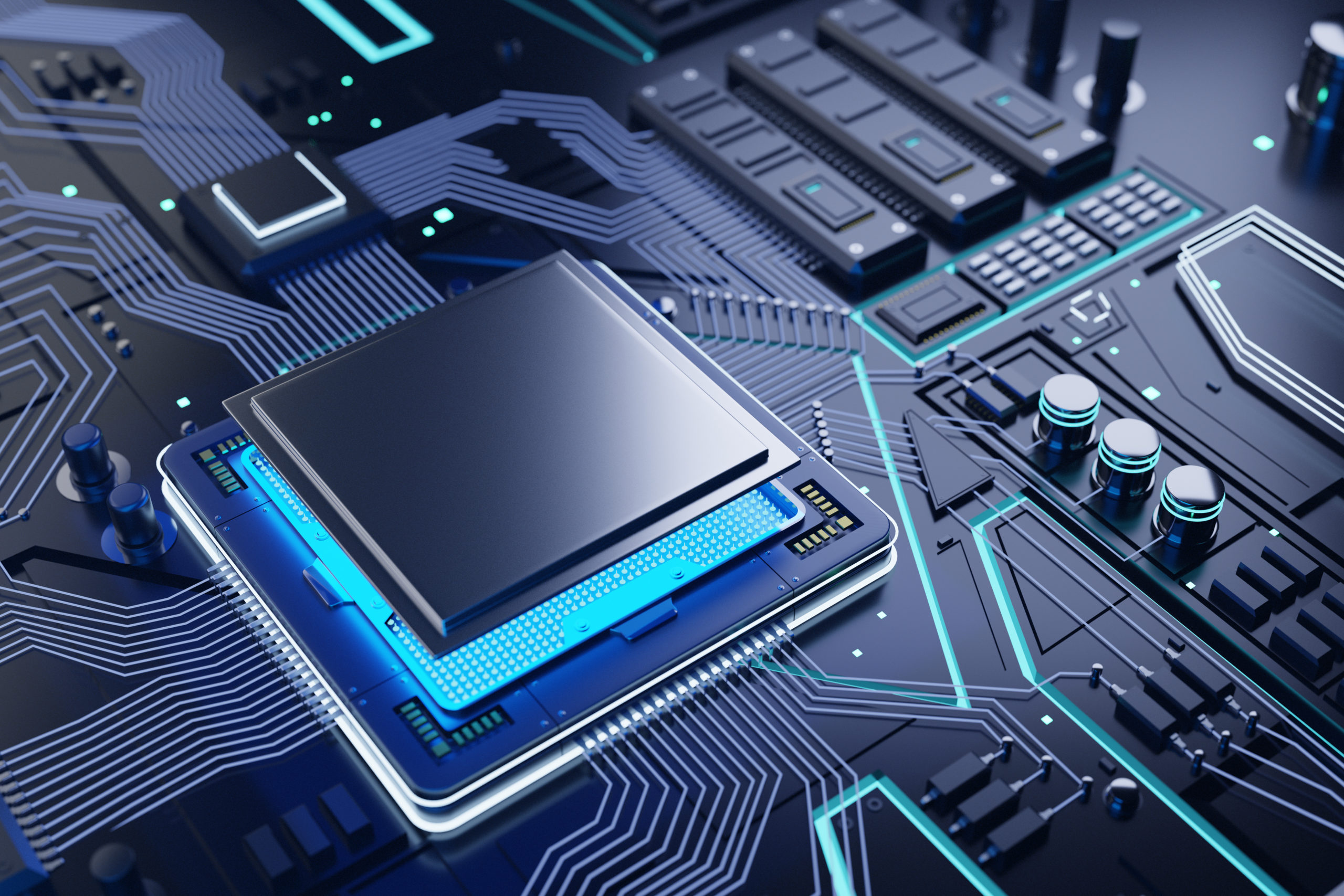 ABOUT US
Smart High Tech is a company focusing on producing new heat-dissipating materials reinforced with graphene with a focus on cooling electronics, processors, graphics cards, LEDs, and other heat-sensitive and heat-intensive products. This is something that is essential to be able to develop high-performance electronics that are smaller, faster and lighter with more functionality- in a sustainable way. We offer high-performance graphene-reinforced materials and associated process know-how. One example of our unique and innovative developments is our graphene-enhanced interface material "Thermal Interface Material", called TIM, for electronics and power module cooling, which conducts heat efficiently both vertically and horizontally. TIM is found in our GT product series, which is available in different versions with different features.  
We sell our products to international world-leading companies. EU, USA, China, Japan, South Korea and Southeast Asia are our top markets and our products are mainly used for integration in the telecom, computer and automotive industries.
VISION
Our vision is to become one of the world's leading suppliers of nano-based solutions for all sorts of thermal management applications. And thereby making a real contribution to a sustainable society.
MISSION
Our mission is to sell materials, processing know-how and licenses in thermal management areas, with a high degree of automation.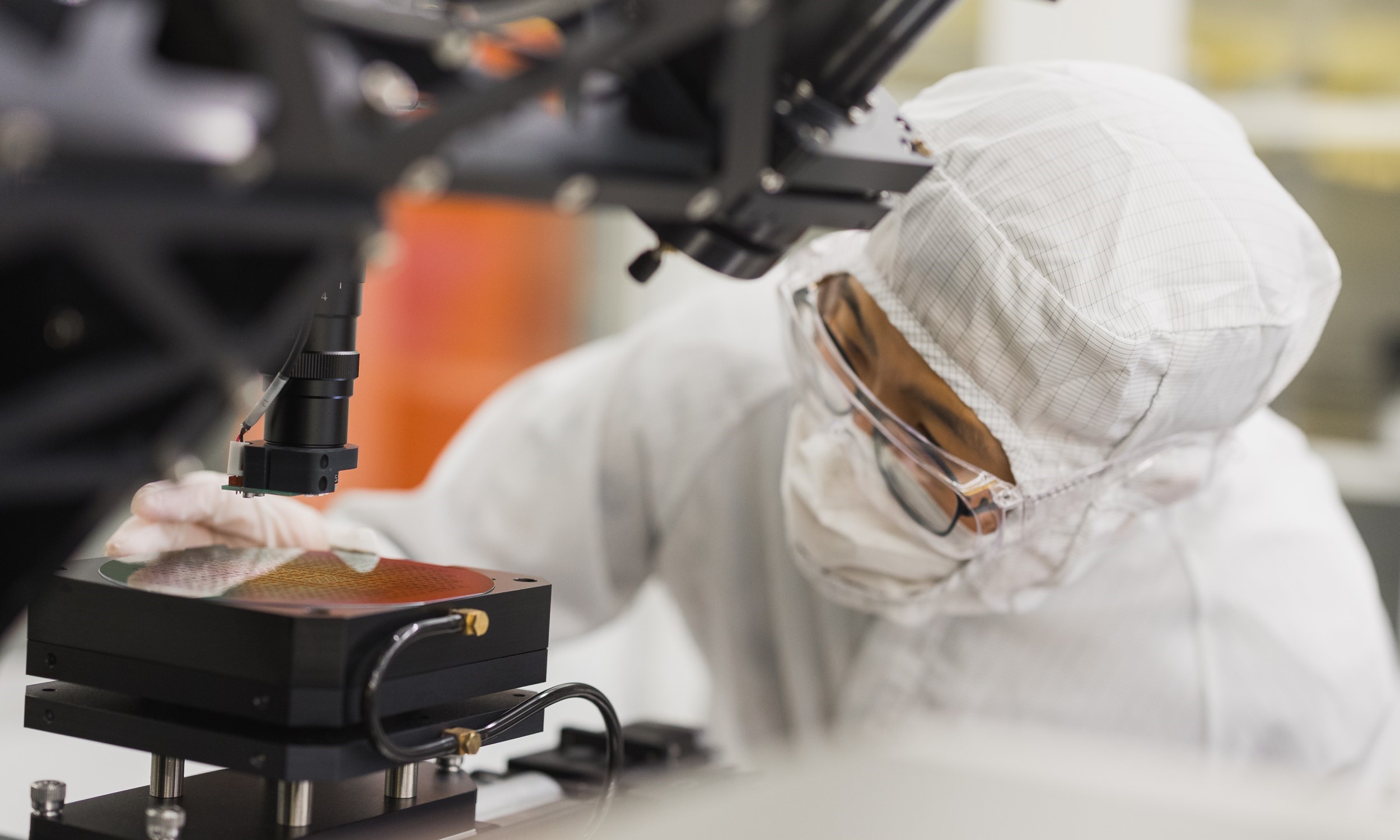 OUR COMPANY HISTORY
Smart High Tech was founded by Mr Johan Liu, a professor at Chalmers University of Technology Sweden in 2006. Since the start the company has carried out ground-breaking research which has laid a solid foundation for the development of our products, enabling the company to grow continuously. Another important aspect of the evolvement of Smart High Tech has been to create long-lasting relations with key business partners in Asia, Europe, and USA . Innovation has been at the core of the company since the very start and Smart High Tech is therefore also involved in several EU- and national innovation projects. Furthermore, Smart High Tech has recently set up a daughter company, Ruixi New Material High Tech Ltd in Shanghai, China for volume production of graphene dissipation pads for electronics in telecom, GPU, CPU and automotive industry. Today, Smart High Tech has its own manufacturing facility for volume-based production for graphene based thermal interface material in Sweden.
In the fall of 2021 Smart High Tech has also carried out an Initial Public Offering (IPO) on the Spotlight Stock Market. At the same time we issued an emission (worth 22 MSEK, equivalent to around 2,2 million Euro) which will be used to further strengthen the production facilities in Sweden and expand our sales and marketing team.
BOARD OF DIRECTORS
Smart High Tech has a strong board of directors consisting of expertise in:
Finance: Mr. Mats Augurell, CEO of Alektum Group AB, formerly director of partner investment for the 6th National Pension Fund (Sjätte AP-fonden) in Sweden.
Manufacturing: Mr. Anders Andersson, CEO of Hörle Wire Group AB, formerly CEO of Emballator Tectubes Sweden AB, ITAB Shop Concept and Note AB.
Management: Professor Bill Brox, member of the Royal Swedish Academy of Engineering Sciences (IVA) and formerly CEO of the Microelectronics Institute in Gothenburg (IMEGO).
Innovation strategy: Dr. Henric Rhedin, Director External Research & Exploration Coordination at Volvo Cars and formerly CEO of Graniten Engineering AB and CTO of Chalmers Industrial Teknik (CIT).
Technology: Professor Johan Liu, Member of the Royal Swedish Academy of Engineering Sciences (IVA) and head of the Electronics Materials and Systems Laboratory at Chalmers University of Technology.