GF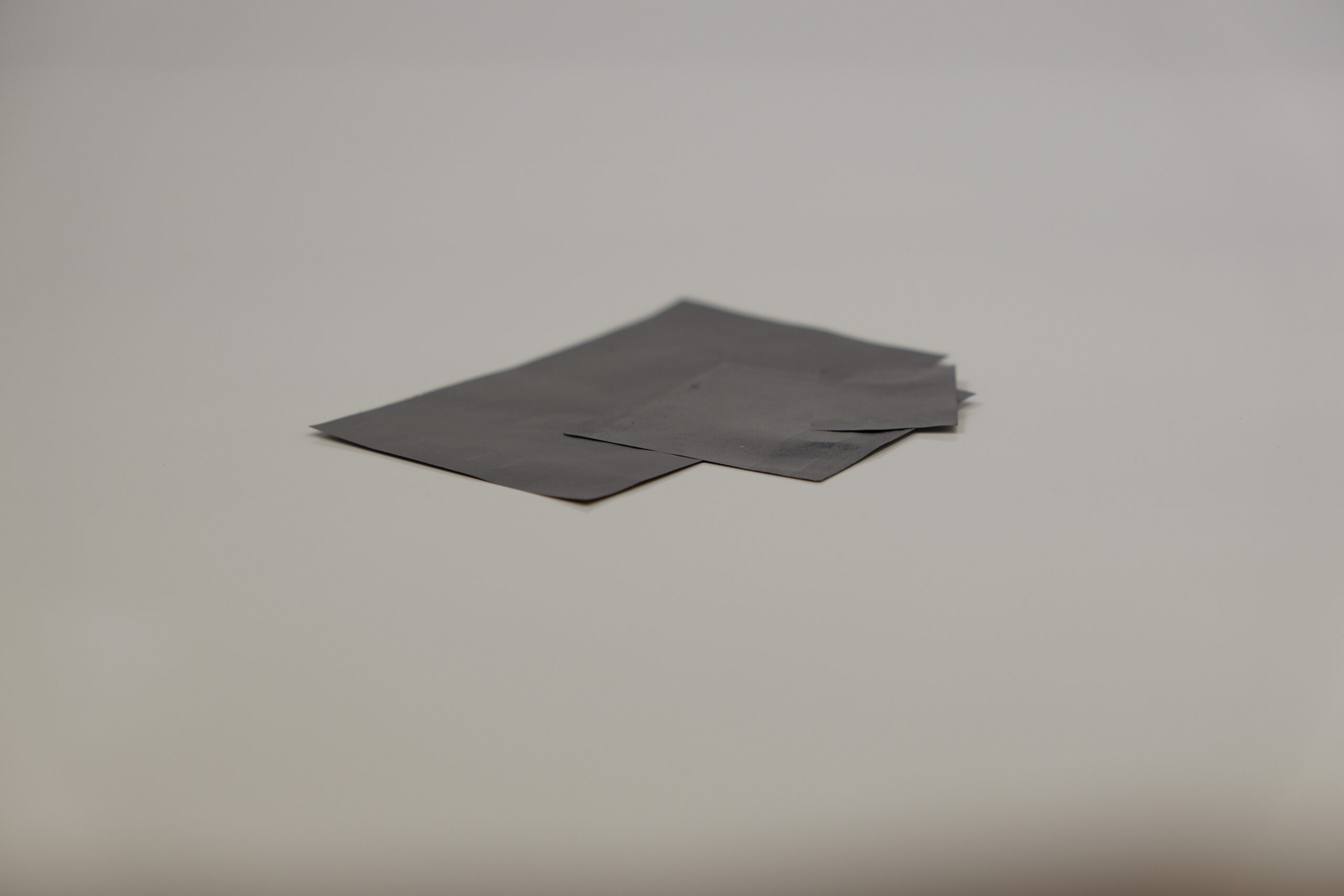 GF-SERIES
SHT GF product is a cohesive, flexible sheet which provides high thermal conductivity along x-y plane. SHT GF is light-weight compared with conventional heat spreader material, Al and Cu. The excellent flexibility of SHT GF is able to conform well to the surfaces under low contact pressure. SHT GF is an ideal choice for thermal management, heat spreader and especially to eliminate localized hot spots in electronics components.
FEATURES AND BENEFITS
Excellent thermal conductivity: 1000 to 3200 W/(mK)
Light-weight: Specific gravity 0.4 to 2.1 g/cm3
Stability: Withstand temperature up to 400°C
Flexible and easy-to-use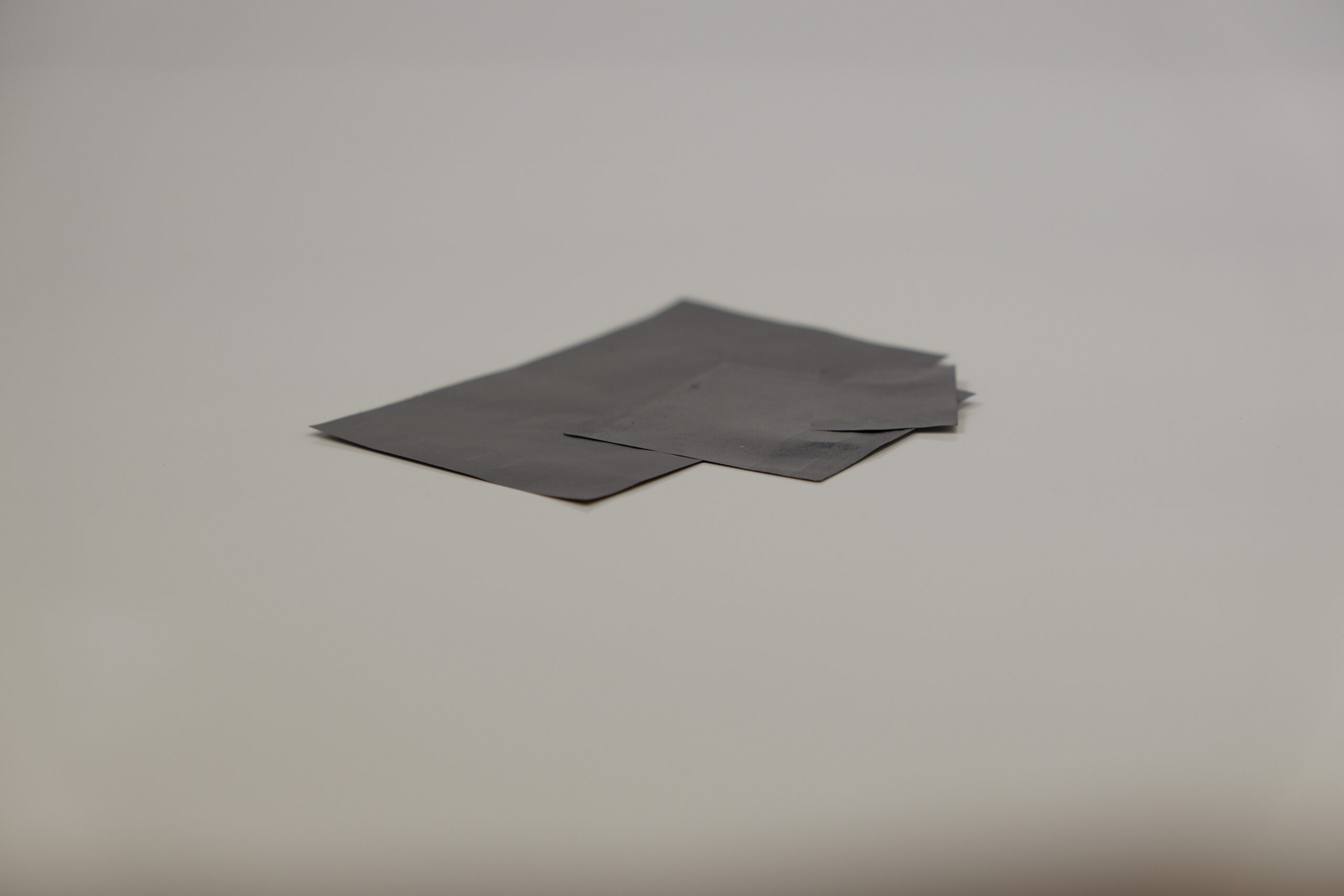 CUSTOMIZE YOUR ORDER
Our Graphene Films can be ordered in different thicknesses and sizes.
GF
Our GF film has the best performance that can only be achieved using our graphene based technology.
Download product sheet
TECHNICAL DATA OF GF PRODUCT FAMILY
Thermal Conductivity (W/mK)
up to 3200
Electrical Conductivity (S/cm)
10000
Tensile Strength (MPa)
50-70