GT
   Graphene based Thermal Interface Material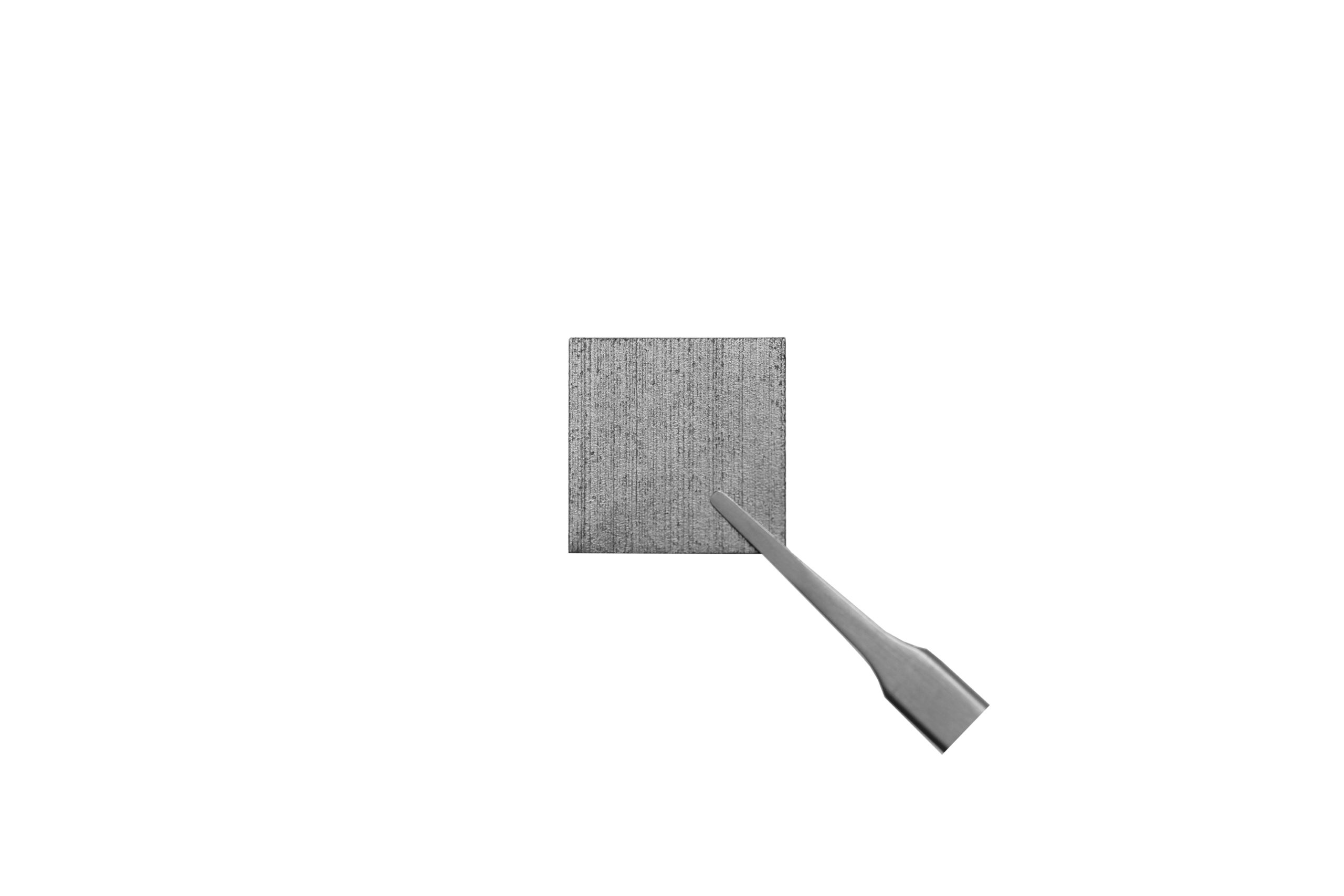 GT-SERIES
Our GT-series is our version of Thermal Interface Material (TIM). GT-Series provide two-axis thermal conducting paths which have a hybrid functionality of TIM and Heatspreader at the same time.
FEATURES AND BENEFITS
Our GT-Series product range includes our new invention for Thermal Interface Material (TIM) with multiple beneficial features:
• Two-axis thermal conducting path
• Hybrid TIM and heatspreader
• Easy-to-use
• "Instant Attach", "Reflow" or "Curable" versions available
• Extremely high through-plane thermal conductivity (350-1000W/mK), 10-100 times higher than competitors
• Electrically insulating and thermally conducting versions available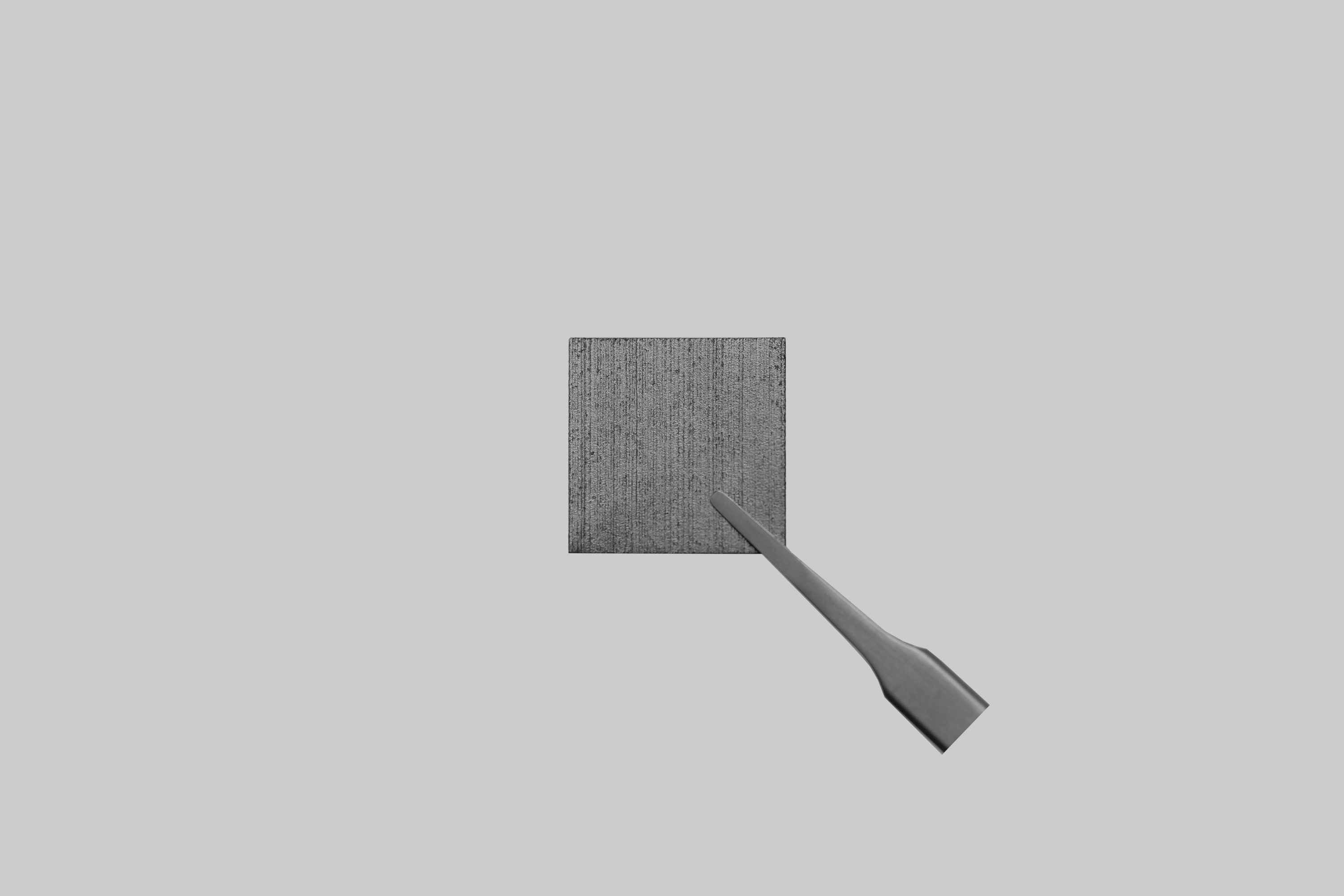 OUR GT-SERIES PROTOTYPES
A summary of GT-Series prototypes can be downloaded here.
TYPICAL NUMBERS IN GT-SERIES PRODUCTS
Thermal Conductivity (through plane)
350-1000 W/m.K
Thermal Conductivity (in one in-plane direction )
350-1000 W/m.K