GT50
Soft and Elastic Graphene Enhanced Thermal Interface Material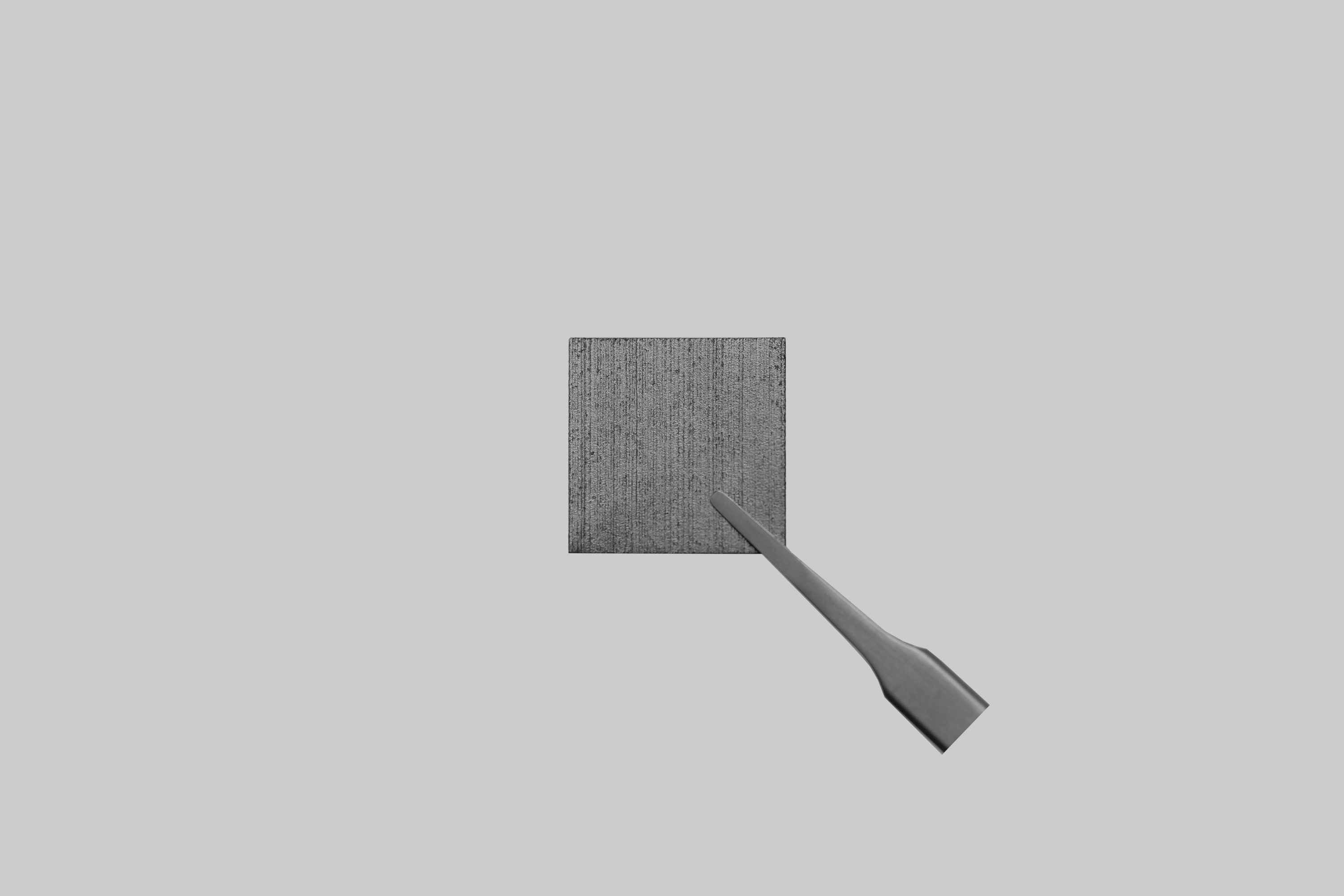 GT50
GT50 is a graphene-enhanced thermal interface material (TIM). It has very low effective thermal resistance (12 kmm2 /W at 275KPa). Moreover, the GT50 has advantages of low density, low complexity during assembly and good maintainablity. GT50 opens new opportunities for addressing large heat dissipation issues in electronics and other high power driven systems.
Features:
High Thermal Conductivity
Low Effective Thermal Resistance
High Compressibilty and Ultra Light
Applications:
Thermal Burn-In, IC thermal testing, IGBT, GPU, CPU, LED, RF Module, 5G devices, Opto and power module cooling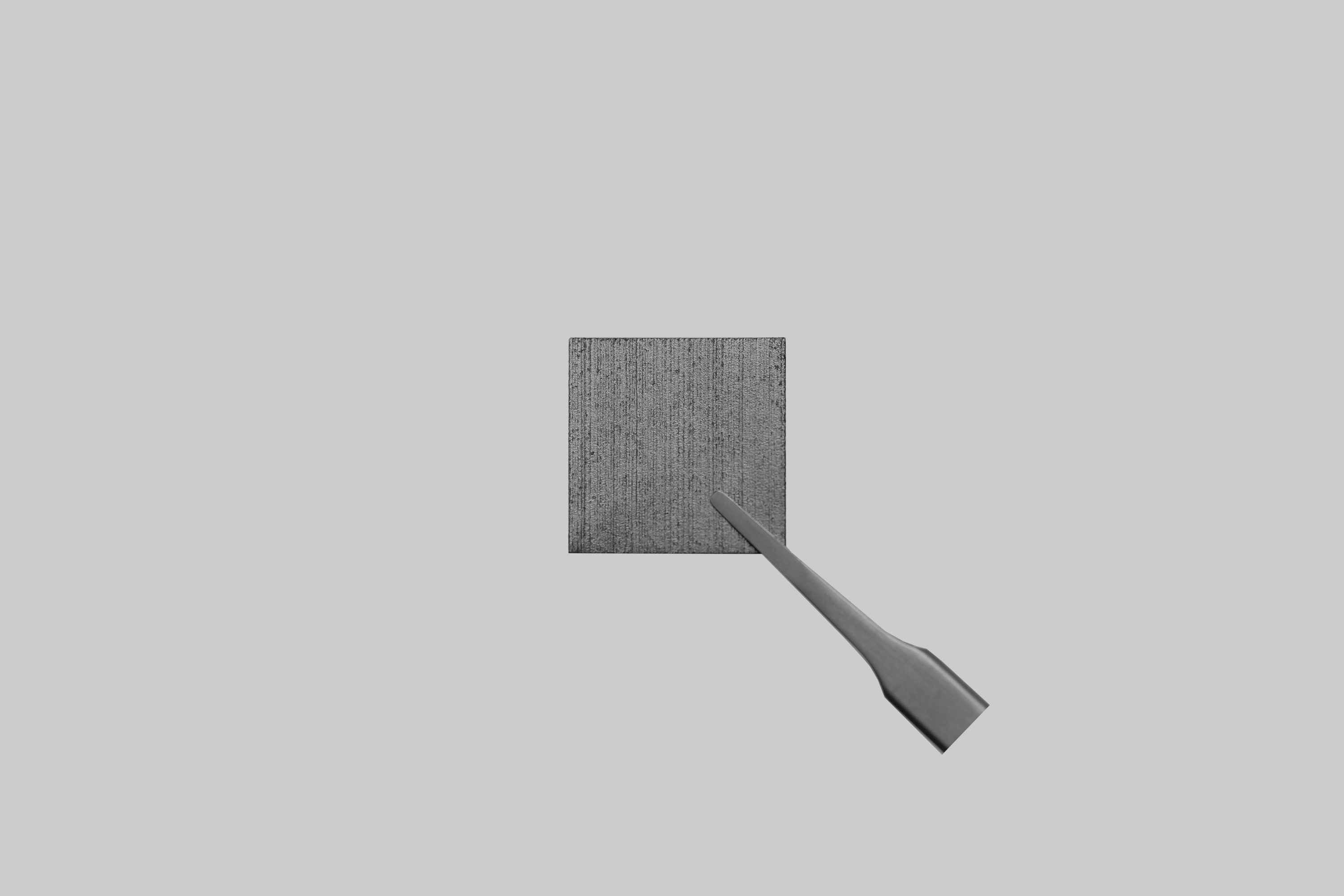 GT50
GT50 is a soft thermal interface material (TIM). Perfect to be used as a replacement of thermal pads.
Download product sheet